Welcome to
Vidūnai Homestead!
Sauna, forest, lake and accommodation for 6 or even 8 people, but best balanced for two! We invite nature and sauna lovers to the remote forest house, which is located at the intersection of Utena-Molėtai districts, by the beautiful Alksnas lake.
Peace, privacy and true relaxation
This Cottage was built for a quiet family vacation. For some reason, from the very beginning, everyone called him by this diminutive name – "Lodge". We built it with extraordinary youthful enthusiasm and enthusiasm, for a number of years we just intoxicated it by spending weekends, holidays and all our free time. Now that the children have grown up and we are trying to spend our free time more actively, we have decided that we need to share the good emotions and rest that this Cottage has given us.
With us you will find all the necessary household amenities, equipped with high-speed internet, we provide our customers with all the necessary equipment for burning bonfires, summer and winter entertainment equipment, there is a basketball court.
The homestead was built for non-commercial purposes, so you will definitely feel at home here. The magical forest environment and all amenities will make your visit a real vacation that you will not forget for a long time and will want to come back again and again.
An environment that will make you relax
The price includes:
Firewood for fireplaces, saunas and barbecues;
Barbecue tools;
Boat during the season, with the prior agreement of the owners or their authorized person;
Bed linen, towels.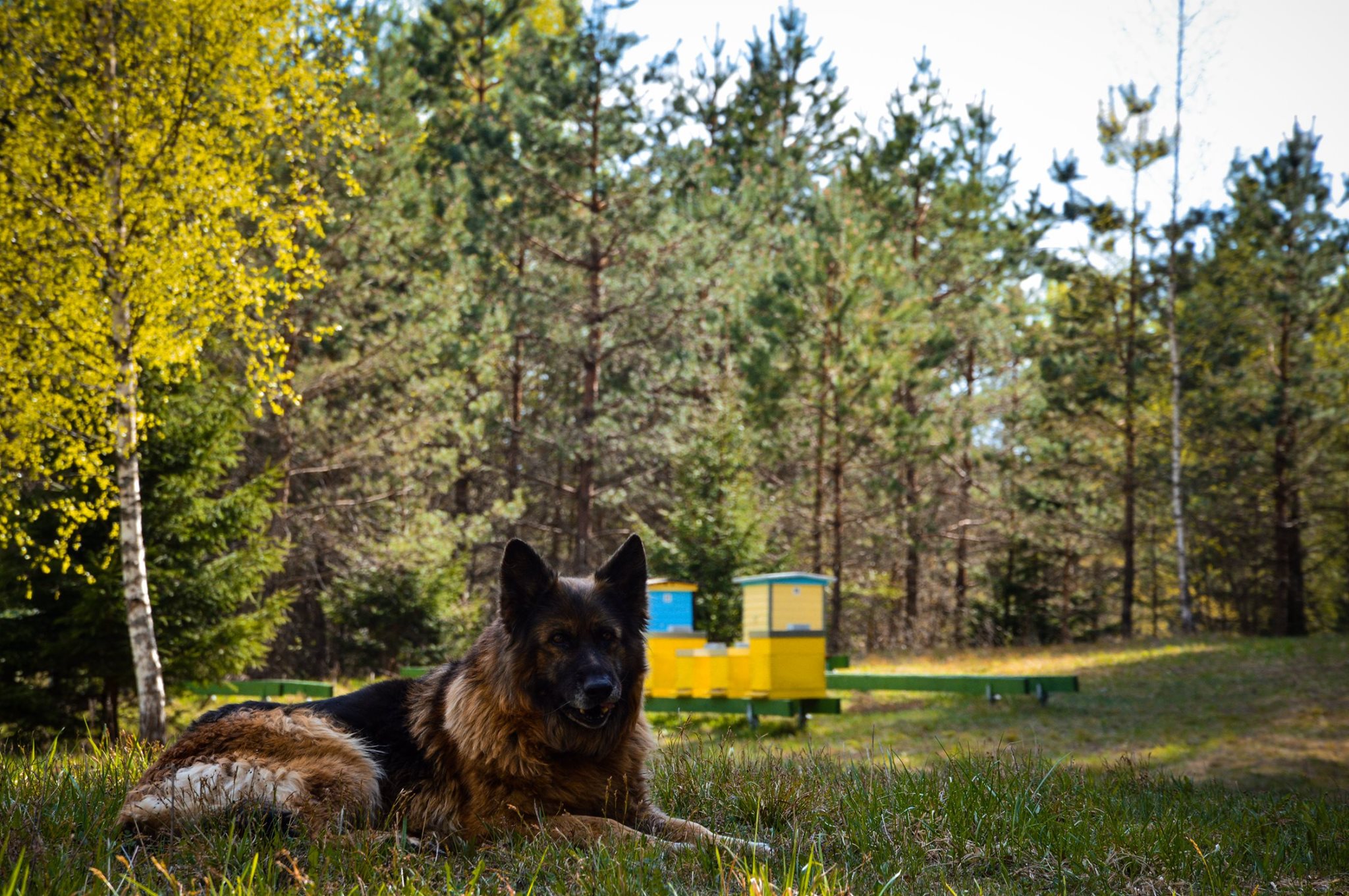 Do you have any questions?


Piliakalnio 18, Peleniai 33340, Suginčių sen., Molėtų raj.



vidunusodyba@gmail.com



+37068672768 - Vidūnas



+37068284200 - Svetlana