Sauna, forest, lake and accommodation for 6 or even 8 people but best balanced for two! We invite nature and sauna lovers to the remote forest house, which is located at the intersection of Utena-Molėtai districts by the beautiful Alksnas lake.
This Cottage was built for a quiet family vacation. For some reason, from the very beginning everyone called it by this diminutive name – "Lodge". We built it with extraordinary youthful enthusiasm and for a number of years we used to enjoy our weekends, holidays and all our free time there. Now that the children have grown up and we are trying to spend our leisure more actively, we have decided to share the good emotions and all the best that this Lodge has given to us.
The Lodge accommodates 8 people maximum, comfortably accommodates 6, but most suitable for 4 or, even better, for two visitors. Therefore, we invite families or small companies for a vacation, not a weekend. We know from our experience that for quality rest in nature weekend is too short so we invite you to save more time and come for a longer stay, especially since the price for the weekend or week will vary little.
We provide our guests with all the necessary household amenities, high-speed internet, all the equipment for bonfires, summer and winter entertainment equipment, also we have a basketball court.
The homestead was built for non-commercial purposes, so you will definitely feel like at home here. The magical forest environment with all the amenities will make your visit relaxing and enjoyable – we are sure you will not forget that for a long time and will want to come back again and again.
We offer you to enjoy this different way of rest in beautiful nature for at least a week listening to the birds, going boating, sauna, swimming in the lake, watching wild animals going out in meadows during the sunset and fish jumping in the glass-like lake water. Evenings spent by the campfire telling spooky stories or singing folk songs are much more memorable than watching couple of movies while lying in a bed. This does not mean that you will not be able to watch football or other important events that will be a must-see. By prior arrangement, you will be able to watch TV in our other homestead nearby on a wide screen. The musical background will be provided by the ancient lamp radio with its extraordinary sound; listening to it used to end up with dancing often.
Amateur fishermen are welcome to try their luck at the lake. If you bring your own push bike or rent it from us for a symbolic fee, you will be able to visit the local area, which is famous for its mounds, lakes and forests, farmsteads and small villages. For those who wish, by prior arrangement, we could to organize kayak trips around the nearby lakes and rivers.
We will give you the contacts of local farmers where you can buy fresh rural products. In a future we are going to install gardens and greenhouses where visitors will not only be able to taste fresh vegetables but also grow their own. The woodlands nearby are full of forest delicacies and natural meadows will have enough of wild strawberries for everyone.
We are hiking enthusiasts ourselves, so we can help organize hiking through the local forests or Labanoras National Park. The tracks may not be easy but what kind of pleasure awaits in the sauna after twenty or more walked kilometers, probably only few knows. The sauna built in our Lodge is spacious, wood-fired. After sauna you can cool down by swimming in the lake. Upon request, we will be able to order a professional bather who will organise a sacral sauna bath with all the attributes and magical rituals as well as perform cosmetic body treatments with honey from our apiary.
You all will be welcomed to taste the honey of the bees we keep and those who like it will be offered to buy some more. Whoever wants to get acquainted with the mysterious life of bees will get a chance to try on the beekeeper's suit and look inside the hive in our bee yard. Although, it's not always possible because the bee is a whimsical creature and not very fond of messing unnecessarily around it. http://vidunobites.lt/
The Lodge as we mentioned before, was built not for commerce but for ourselves, from the heart. The time we spent there will remain in our memories for a lifetime. We hope you will enjoy it too. All you need to bring is a good mood and smile, we and Mother Nature will take care of all the rest. Surrounded by sparsely populated homesteads, the Lodge is on a large private plot making visits by outsiders unlikely. We are waiting for families or small companies who are interested in living in the countryside, healthy lifestyle, nature and peaceful rest. We can accommodate a larger number of people in the buildings or tents in our other homestead nearby – for promoters of a healthy lifestyle, yoga, nature, travel and sports, or similar events. We apologise as we do not organize celebrations.
The cottage is located 18 km from Utena, 86 km from Vilnius, 30 km from Molėtai, 130 km from Kaunas, 1119 km from Berlin, 556 km from Warsaw, 226 km from Riga, 877 km from Moscow, 822 km from Kiev, 5 km from Kuktiškės, 11 km from Suginčiai.
We speak in Lithuanian, German, Russian, a little bit in Polish and English.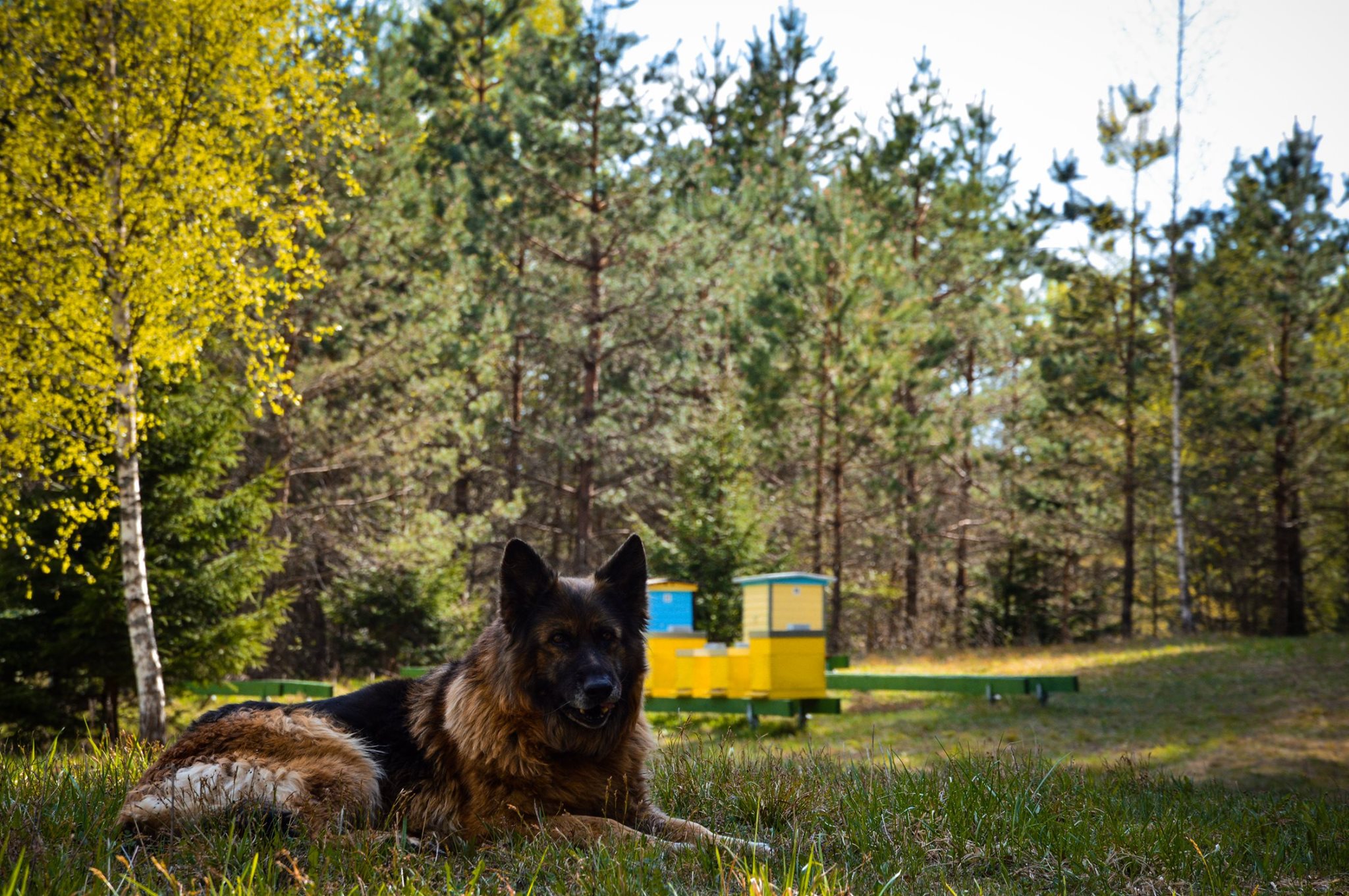 Do you have any questions?


Piliakalnio 18, Peleniai 33340, Suginčių sen., Molėtų raj.



vidunusodyba@gmail.com



+37068672768 - Vidūnas



+37068284200 - Svetlana